Live Broadcast
It's possible to simultaneously manage your event platform and have the best AV broadcasting equipment.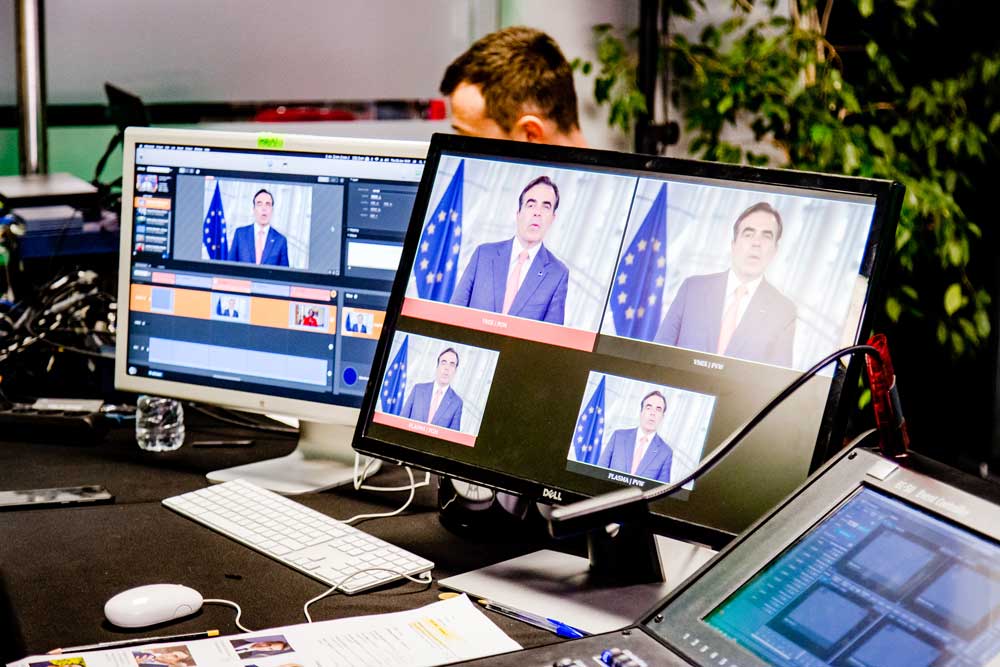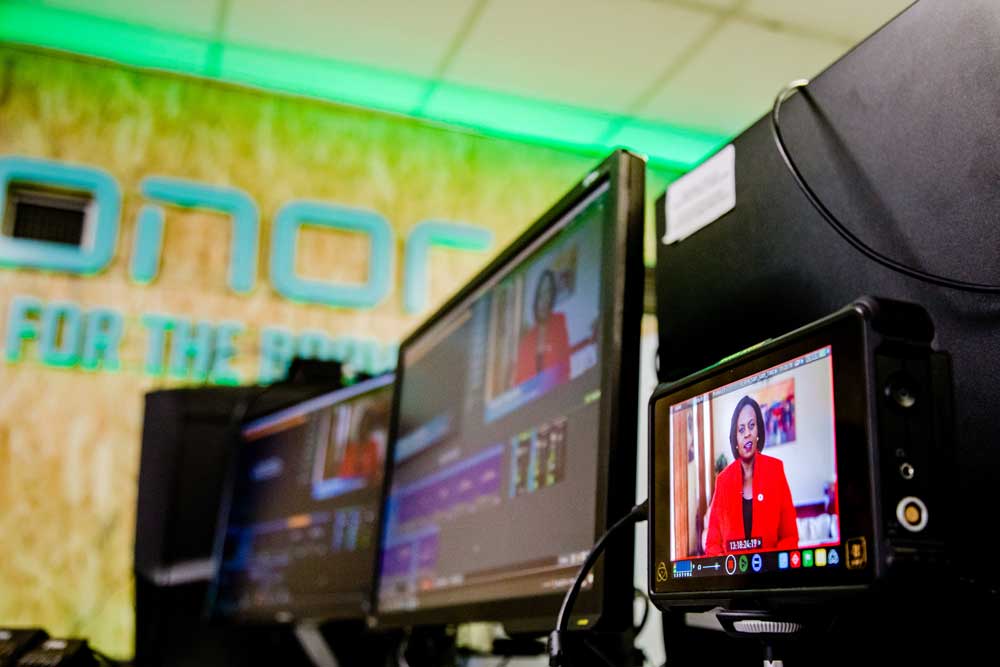 Two different worlds, digital platform and broadcasting.
Many people thinks that together with the digital event platform the get the quality needed. For sure no. There are many steps to be ready to broadcast the audio and video quality needed.
Printed & virtual backdrops
Hybrid events are here and we shouldnt forget the branding, one of the major events assets. We can create the backdrop you want depending on your needs. From led display backdrop to printed and virtual using green screen technology we can meet your budget,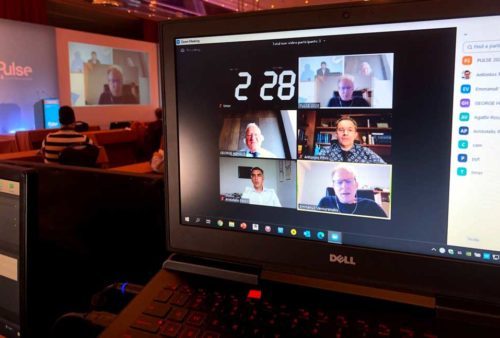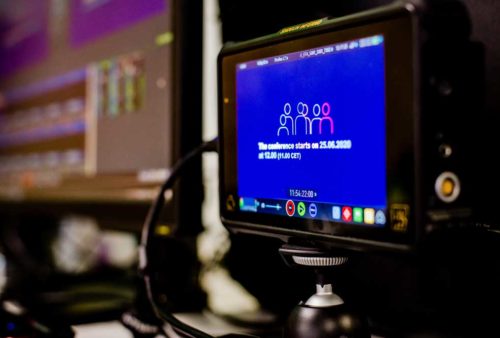 The right equipment for the right job.
Multiple equipment can do the job. Let us select the right equipment for your event and budget. From lighting equipment and web cameras to SDI cameras and video servers, All equipment needed is here for you.