Creative Polls
The polling feature for events allows the creation of single-choice or multiple-choice polling questions.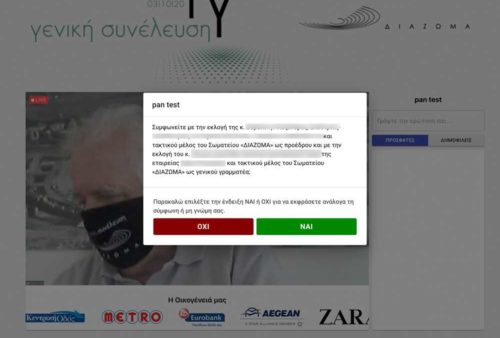 Launch polls anytime with pop-up technology.
Launching polls any time during the event and gather the responses of all attendees. Pop-up technology ensures that every attendee will see and participate.
Show the results the time you want.
The results can appear any tine, inside the i-frame during presentations. Very simple and keep the attendance without looking outside the main frame.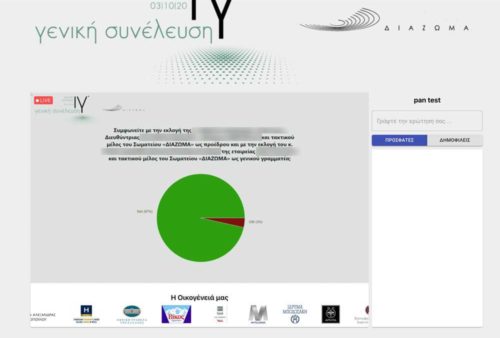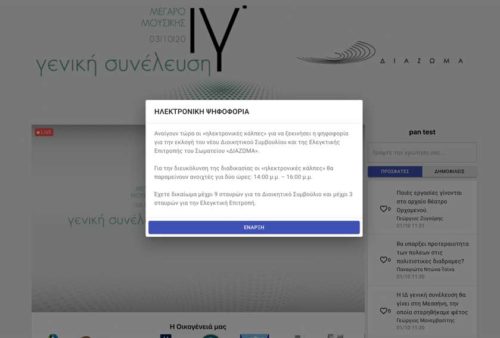 Extra tool, with no registration needed.
Polls can also be conducted anonymously, if you don't wish to collect information with the poll results. Also in free-registration event, attendees can enter their name the time they answer.